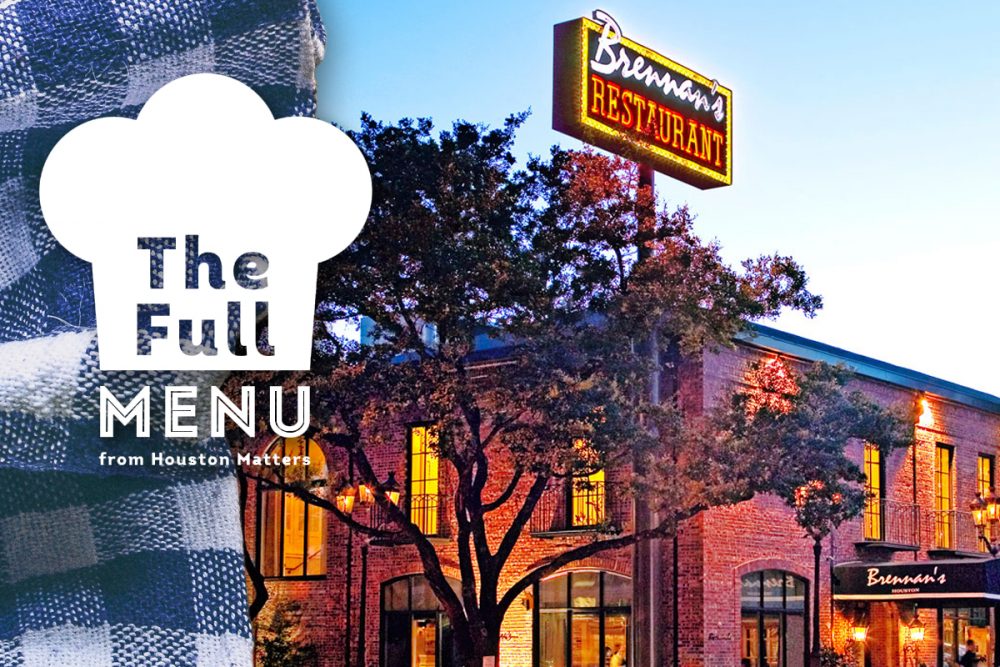 A lot of times on our monthly restaurant segment, The Full Menu, our group of foodies ends up discussing eateries that are either new – or relatively new – to Houston's flourishing food scene.
But there are also plenty of great standbys that have been on the scene much longer – maybe a decade or more. Maybe some of those are great because they've held on to familiar dishes and styles while others excel at innovating and adapting to new trends. And those are as much a part of the food scene here as anything else.
So, we had our food writers talk about some of their favorite classic Houston restaurants in this month's installment. You can see the full list below.
In the audio above, you can hear Eric Sandler of CultureMap Houston, Felice Sloan of the Swanky Maven lifestyle blog, and David Leftwich of Houston Food Finder talk it over.
Whether you're buying or selling, please contact James with all your Houston, Clear Lake, Memorial, Spring Branch, Energy Corridor, Tanglewood, Galveston, within the Loop and Katy Real Estate needs. We're here to help! You will always receive the professionalism and experience you deserve! Call us at 409-256-1274. Check out our listings and other information on our website: http://www.TheSeligGroup.com/.
Oh, by the way… If you know of someone who would appreciate the level of service I provide. Please call me with their name and business number. I'll e happy to follow up and take great care of them.