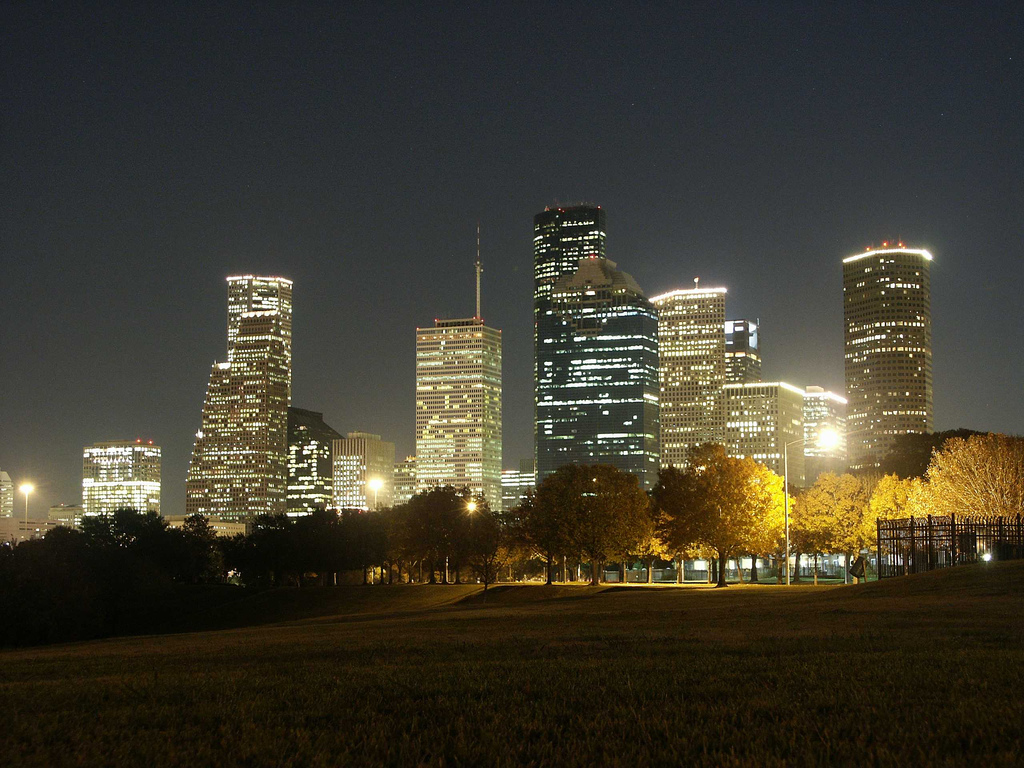 Houston, Texas is one fun place to live or visit. With attractions galore, beautiful weather, amazingly friendly folks, and plenty to do, it's one hot place to be this year for Valentines Day, too! Alive with energy and rich in diversity, Houston is a dynamic mix of imagination, talent and first-class attractions, all making it an excellent destination city. Home to a vibrant economy, beautiful surroundings and a population full of optimism and spirit, it's no wonder that Houston is even a popular international destination…There's no shortage of entertaining and inventive date ideas in this great city, particularly for Valentines Day.
1. Bed and Breakfast Stay
Take a break from real life this Valentines Day in Houston and go on a romantic romp for two at one of many amazingly comfortable bed-and-breakfast inns around the city. Take a dip in the hot tub, go swimming, take a romantic handheld walk, or have an intimate dinner for two! Try to call ahead for reservations and pricing at one of these notable bed-and-breakfasts in Houston.
2. Drinking, Dining and Dancing
Sambuca, an original Houston jazz haunt, has a great reputation for good old-fashioned fun! Take in dinner a deux, hop on the dance floor to cut a rug together, or simply sit bar-side and enjoy each other's company! The special Valentines menu and dinner/drink specials are hard to pass up; so call ahead for reservations and/or any pricing details you might need. Make reservations early – like now — to save your spot for this famous Valentines event in Houston, which always includes a three-course meal, live jazz music sure to get you on your feet and into each other's arms, and the inevitably awkward dancing. Call (713) 224-5299 for information.
3. Couples Massage
What could be better than lying side-by-side getting the kinks kicked out of your muscles…? It's romantic, enjoyable, relaxing and fun! Moreover, you're together! Call ahead for Valentines reservations at one of these Houston-area spas that offer Couples Massage: Urban Kneads Massage, Massage Heights, Bergamos, or Dolce Vita.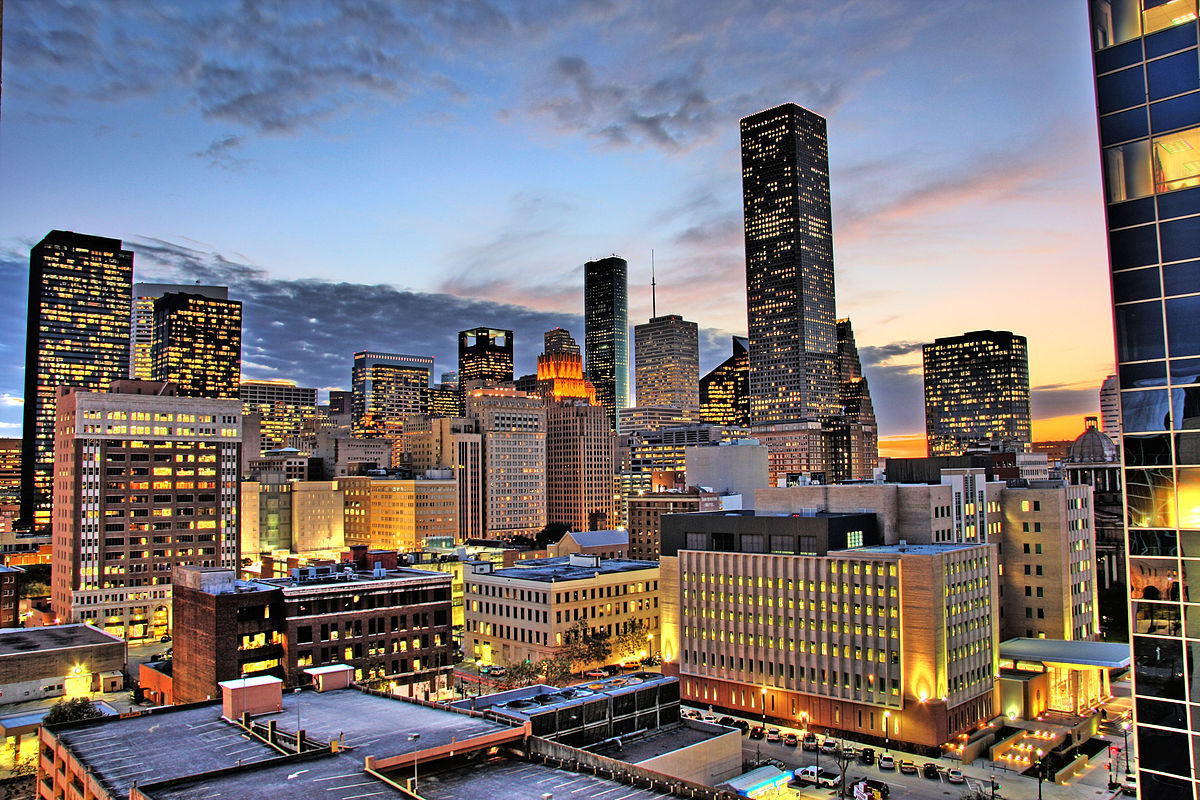 4. Murder Mystery at the Sheraton
This is one seriously fun and imaginative date idea for Valentines Day in Houston. Call ahead for reservations, like now, as the Murder-Mystery Cafe at the Sheraton is one of the hottest tickets in town on the feted February 14th. Enjoy dinner, drinks, each other, and the great fun that comes with the Murder Mystery game! Call (713) 944-CLUE for information and to make reservations for this year's event.
5. Moody Gardens Getaway
Looking for island fun? This nearby Galveston tropical destination is ideal for families, couples and groups alike for Valentines Day in Houston. Explore the Aquarium Pyramid?, check out the Penguin Encounter, or the Discovery Museum or IMAX? 3D, 4D and Ridefilm theaters. Take a spin on the Colonel Paddlewheel Boat or soak up the sun and have a little fun at beautiful Palm Beach. Then, escape to the four-diamond Moody Gardens Hotel, Spa & Convention Center or a nearby hotel to relax after your fun-filled day! Moody Gardens is perfect for anyone for a fun Valentines Day idea and is also quite affordable. Call (800) 582 – 4673 for specific pricing packages and further information.
Whether you're buying or selling, please contact James with all your Houston, Clear Lake, Memorial, Spring Branch, Energy Corridor, Tanglewood, Galveston, within the Loop and Katy Real Estate needs. We're here to help! You will always receive the professionalism and experience you deserve! Call us at 409-256-1274. Check out our listings and other information on our website: http://www.TheSeligGroup.com/.
Oh, by the way… If you know of someone who would appreciate the level of service I provide. Please call me with their name and business number. I'll e happy to follow up and take great care of them.