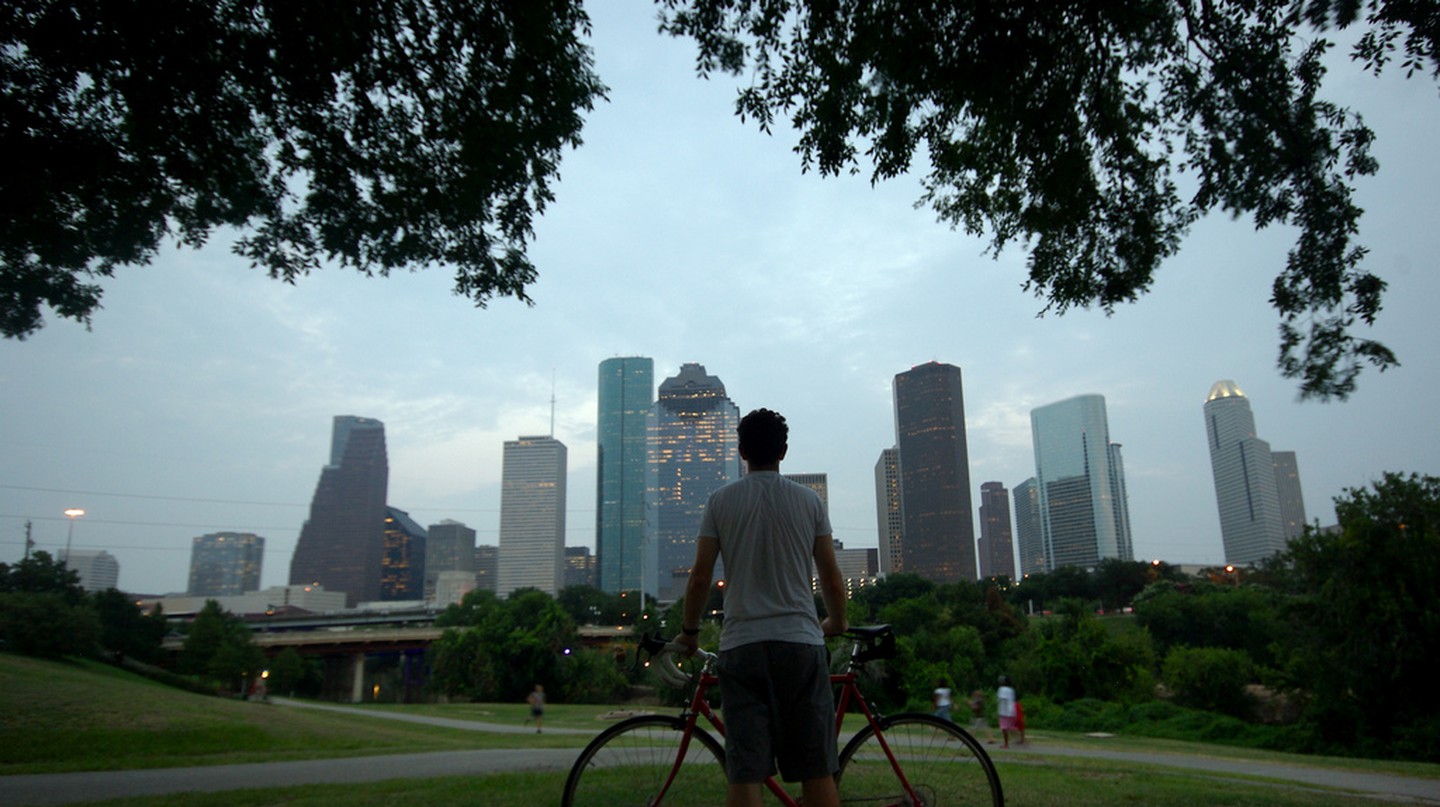 Ah, Houston. Home to the Houston Texans, to the clutch Rockets, to NASA and to Queen Bey herself. Houston holds a lot to its name, and it's no surprise that it's continuing to grow in size and culture. There's a lot about Houston we're starting to learn. For instance, did you know that Houston has a very diverse community? In 2012, Houston surpassed Los Angeles and New York as the most ethnically diverse metropolitan area in the nation. This is just one of many facts Houstonians pride themselves on. Want more? Here are ten unique facts about Space City you probably didn't know.
Residents in Houston eat out more times a week than in any other city in America
It might be because the average meal costs less than the national average, or it can be because Houston has some of the most delicious foods and restaurants. But Houstonians seem to eat out more than your typical American. Either way, eat on!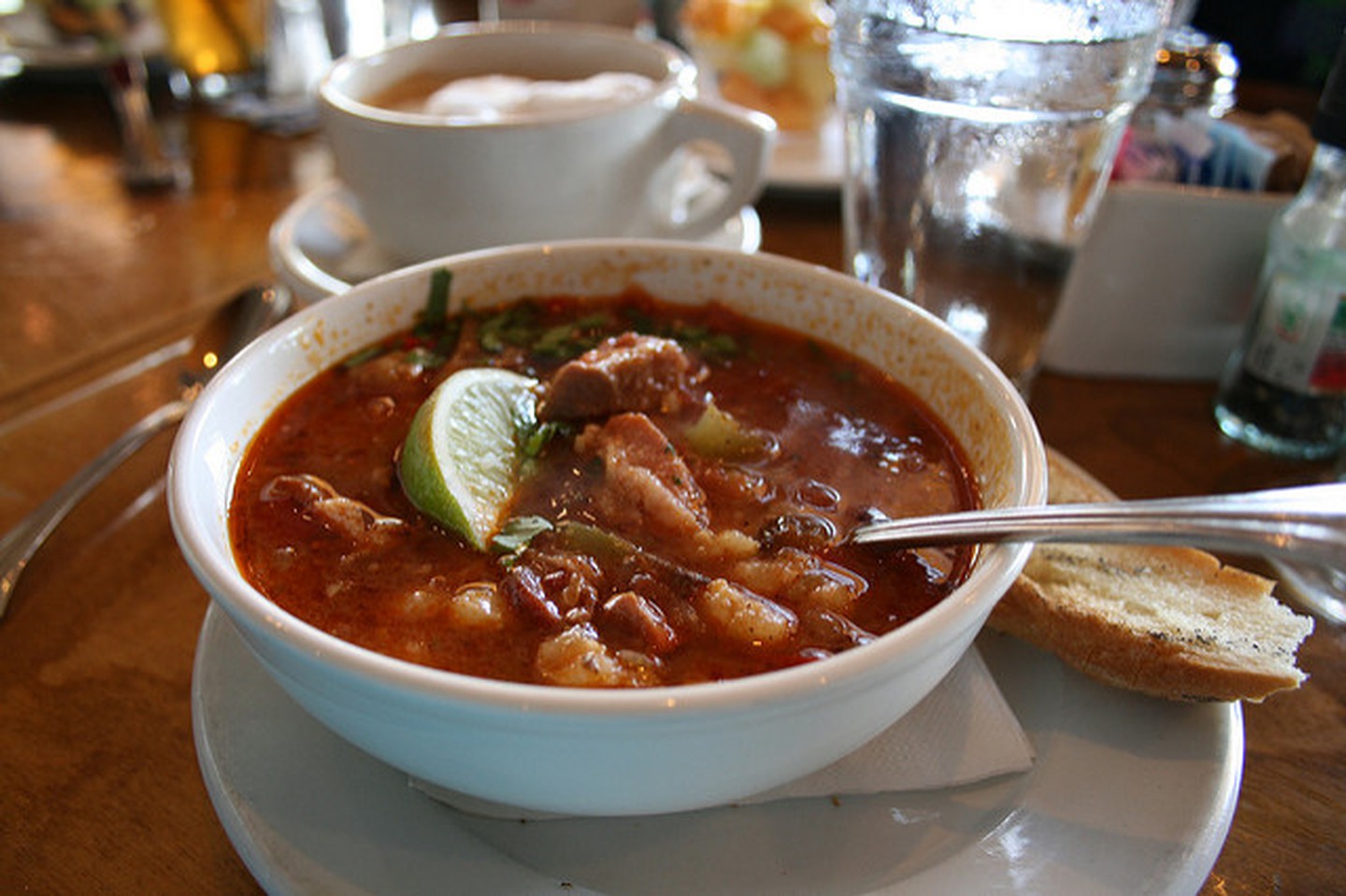 Houston has one of the best culinary scenes in the country
With more than 10,000 restaurants, which represent more than 70 countries and American regions, to choose from, Houston takes the cake on the best food scene. From food trucks to ramen places to healthy choices, Houston has it all. (This is probably why Houstonians eat out more.)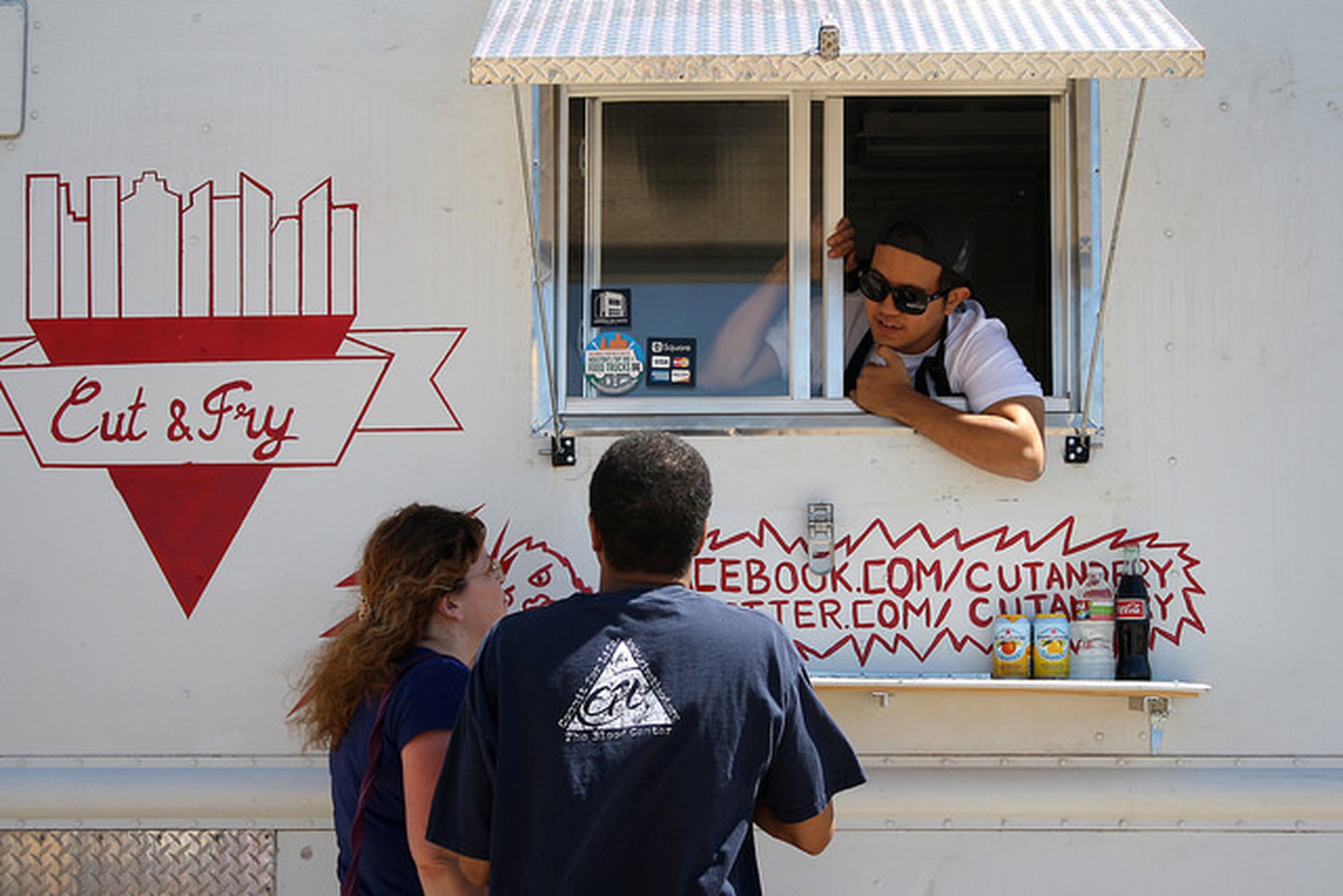 It is home to the largest medical center in the world
The Texas Medical Center is located in Houston and contains 54 medicine-related institutions. The medical center exceeds 1,000 acres and gets an average of 7.2 million visits per year. That's more than the populations of Los Angeles, Houston and San Francisco combined. Also, did you know that more heart surgeries are performed in the Texas Medical Center than anywhere else in the world?
Whether you're buying or selling, please contact James with all your Houston, Clear Lake, Memorial, Spring Branch, Energy Corridor, Tanglewood, Galveston, within the Loop and Katy Real Estate needs. We're here to help! You will always receive the professionalism and experience you deserve! Call us at 409-256-1274. Check out our listings and other information on our website: http://www.TheSeligGroup.com/.
Oh, by the way… If you know of someone who would appreciate the level of service I provide. Please call me with their name and business number. I'll e happy to follow up and take great care of them.