New Year's resolutions are for amateurs.
If you want meaningful, lasting change in your life, you need a system—a guide.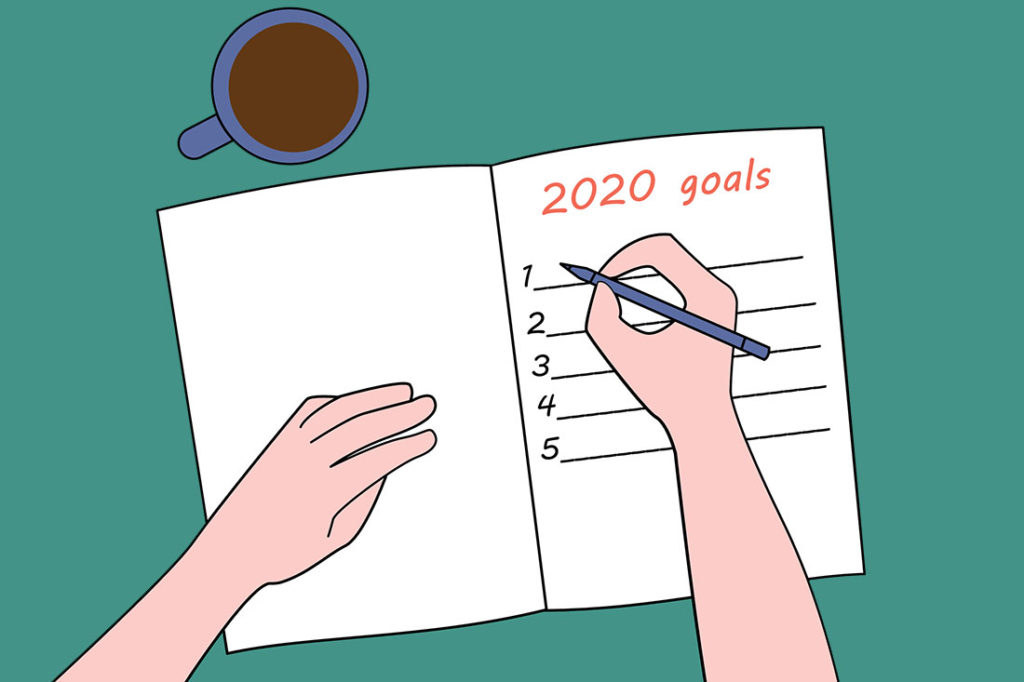 What's in This Guide?
This is a comprehensive guide to installing systems that will help you get the maximum achievement and joy out of your year—not just in 2020, but for the rest of your life.
It's a roadmap for:
Determining what your inner self wants to accomplish this year
How to set motivating and achievable goals
Executing on action items that will help you make consistent, noticeable progress
Methods for staying on track, not just until most resolutions fail by January 17th, but right until the end of the year
One warning: These methods are not for the dabbler. Adopting the systems below requires a shift in lifestyle and mindset.
But I can promise, if you put this guide into practice you'll see results at a level you've never seen before.
How Do I Know This Works?
I know that this system works because I started using it in 2012. In that time, I launched three successful businesses on two continents, a writing career and a coaching practice, while carrying a full-time job, most of the time.
I've built a fun, loving relationship with a woman who is now my wife, and my fitness level is the best of my life, even as I approach 40.
Don't misunderstand me: I am deeply flawed and my life is far from perfect. I face both the garden variety existential problems and daily failures.
But when it comes to Getting Stuff Done, I've met few equals. In order to squeeze more productivity and growth out of myself, I have gone to lengths that can only be described, in clinical terms, as "insane."
Fear not, this guide is not a boot camp. As long as you apply it consistently throughout the year, you will see results, no matter how "insane" you want to get with it.
You're in good hands. Let's go.
Table of Contents
I wouldn't want you to get lost, so use these hyperlinks to get around:
Why New Year's Resolutions Fail
"When you feel like you're not productive, it's not necessarily because you're lazy or because you have bad habits, it's because you're not working on the right projects and you haven't found the ones that are intrinsically motivating and meaningful to you." —Adam Grant
"I'm going to lose some weight this year!"
"I'm going to live life to the fullest in 2020!"
Ugh. You might as well say, "I have no idea what I want out of life, but let's set a vague goal while I'm hungover and back it up with absolutely zero planning!"
The statistics on resolutions speak volumes. Depending on the study, only between 12% and 39% of resolution-makers succeed. And the success rates plummet as we age.
How can this be? Most of us only make one, life-altering resolution. You had one job! And all year to accomplish it. But most people quit by January 17th.
Whether you're buying or selling, please contact James with all your Houston, Clear Lake, Memorial, Spring Branch, Energy Corridor, Tanglewood, Galveston, within the Loop and Katy Real Estate needs. We're here to help! You will always receive the professionalism and experience you deserve! Call us at 409-256-1274. Check out our listings and other information on our website: http://www.TheSeligGroup.com/.
Oh, by the way… If you know of someone who would appreciate the level of service I provide. Please call me with their name and business number. I'll e happy to follow up and take great care of them.