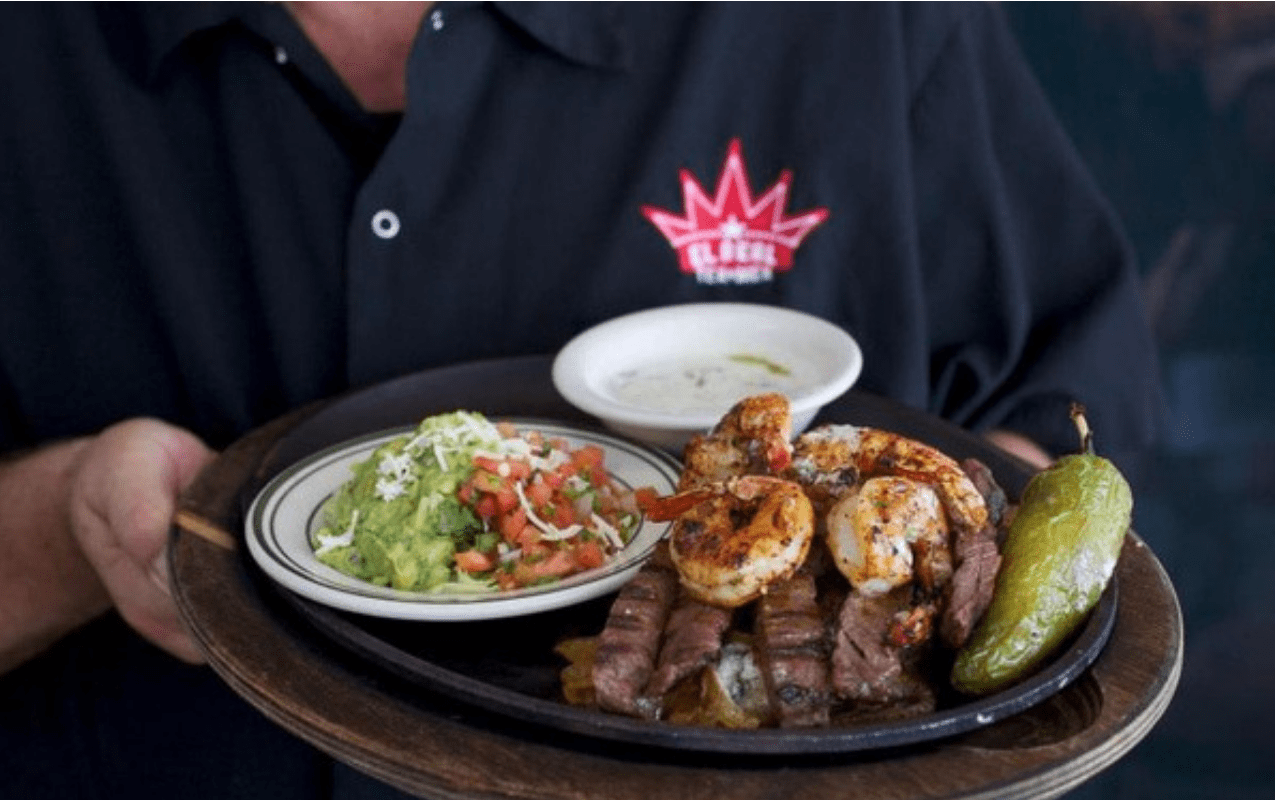 As of 10/28/19, 4:05 p.m., this story is continuing to be updated as new information comes in.
Chef and owner Bryan Caswell announced this morning that he has closed El Real Tex-Mex Cafe at 1201 Westheimer. The Montrose restaurant, located in the old Tower Theater with the striking, vertical sign, made quite a splash when it touched down in Houston five years ago. At the time, it was bolstered by a partnership of Caswell, former business partner Bill Floyd and food historian Robb Walsh. The El Real outpost at George Bush Houston Intercontinental Airport remains open.
Caswell and Floyd haven't partnered on anything new in years (and it doesn't sound like its an amicable relationship at the moment) and Walsh relocated first to Galveston, then to Ireland. Walsh was still making the long drive to be at El Real from Galveston, but obviously that became impossible after his international move. That said, Caswell says both partners were still part of the initial investment group.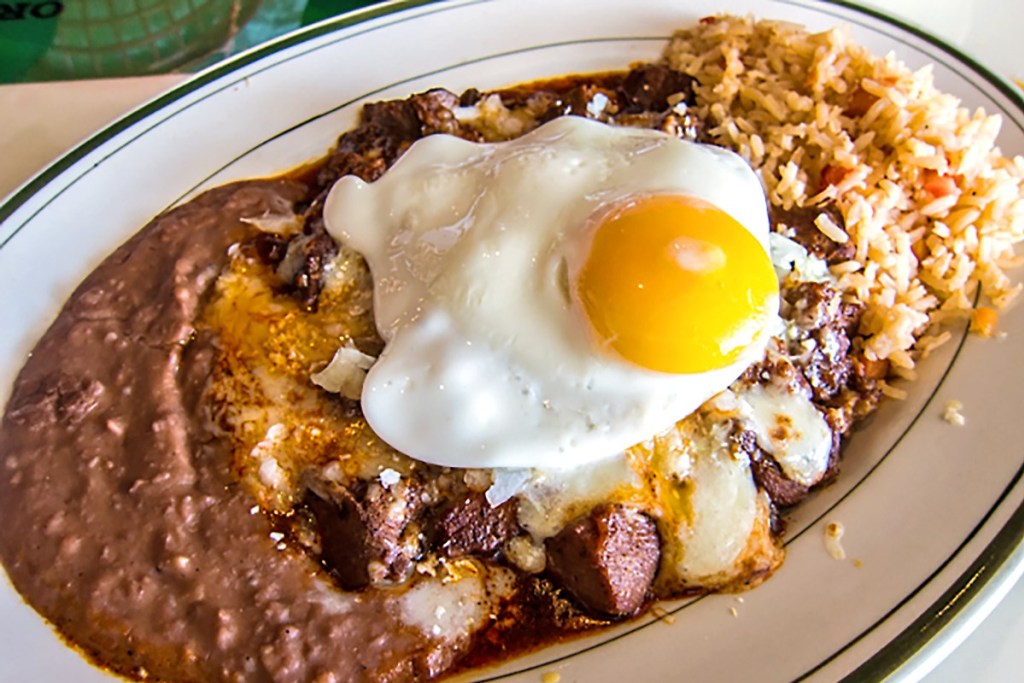 Caswell revealed that there had been talks going on about bringing in "an Austin group" as a partner to sustain and preserve the restaurant. The decision to close El Real was made after that deal fell through. Caswell's culinary and business focus is now on Reef, his recently reopened original restaurant that had to be closed for about two years thanks to damage sustained during Hurricane Harvey. Alison Cook, restaurant critic of the Houston Chronicle, just put the reincarnated Reef on her annual Top 100 Restaurants list.
Reef isn't the only thing on Caswell's mind, though. He is a dad who is going through an ugly divorce, says he won custody of his youngest child, and is a son of two parents currently struggling with personal health matters. "There is so much going on right now, and I have no time," he said. "At the end of the day, why do all of this if you're missing out on what really matters?"
Whether you're buying or selling, please contact James with all your Houston, Clear Lake, Memorial, Spring Branch, Energy Corridor, Tanglewood, Galveston, within the Loop and Katy Real Estate needs. We're here to help! You will always receive the professionalism and experience you deserve! Call us at 409-256-1274. Check out our listings and other information on our website: http://www.TheSeligGroup.com/.
Oh, by the way… If you know of someone who would appreciate the level of service I provide. Please call me with their name and business number. I'll e happy to follow up and take great care of them.