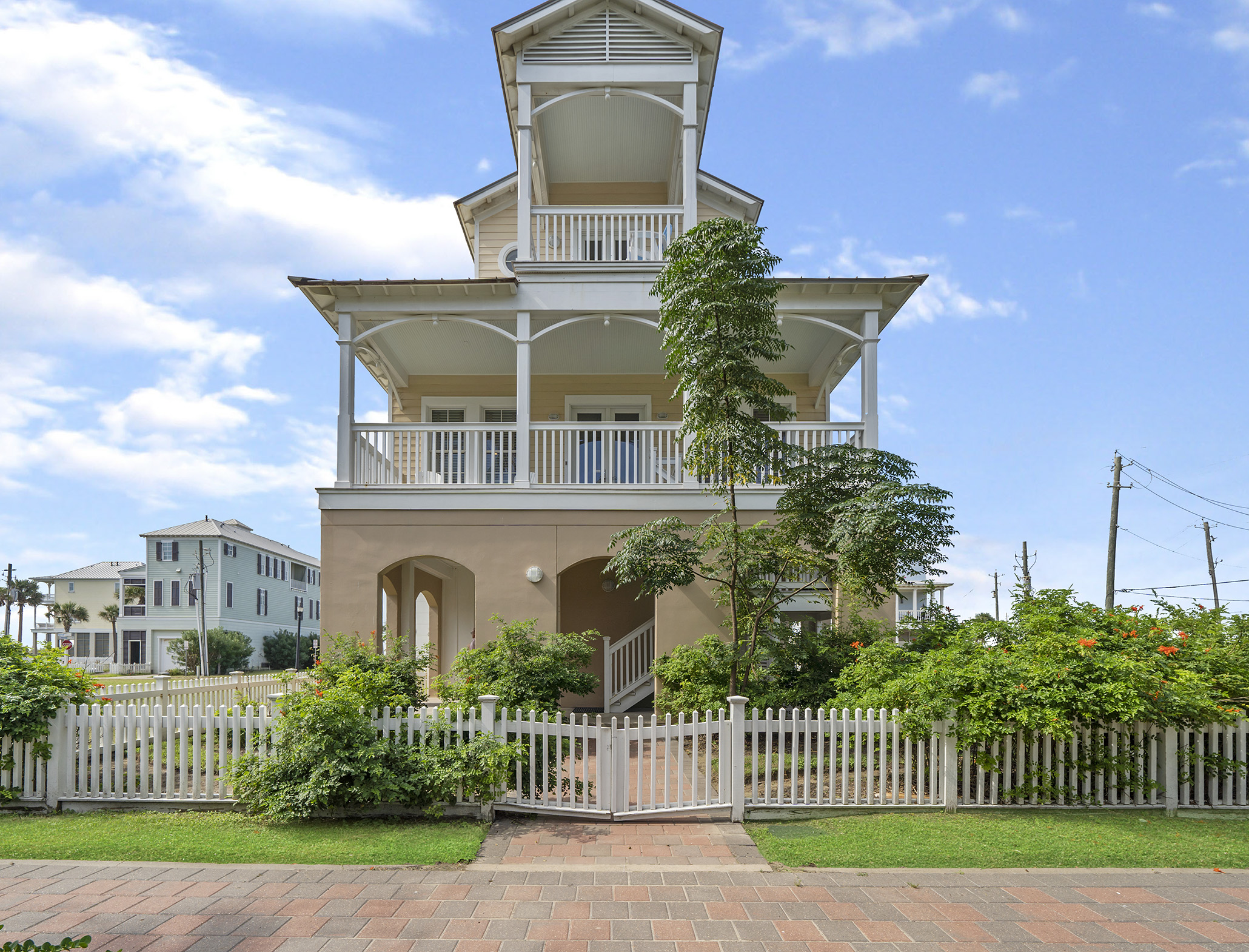 Looking for the beach resort lifestyle but want to be close to the activities of historic Downtown Galveston, the Strand, and UTMB? Then this home in Beachtown is the one for you.
Located steps from the beach, steps from the Beachtown pool, and steps from the Porch Café, this furnished beauty can be your permanent home, your hub for weekend fun, or it can continue to be a rental.
From the high ceilings in the elegantly sized living/dining area to the wood floors to the gorgeous and well-appointed kitchen to the lovely decor to the spacious master with its own balcony and wet bar to the absolutely beautiful master bath to the crow's nest at the top, plus the views of the water, this home will make you a proud owner.
Here is a stunning closer look to this home:
No signs are allowed in area. Should you need directions, please call James Selig at 409-256-1274.
Please click here to see the listing information and photos, and please let me know if you have any questions.