Houston, named after former General Sam Houston who, in 1836, won the Battle of San Jacinto which gained Texas its independence from Mexico, is the fourth most populated city in North America and home to approximately two and a half million residents.
It is a magnet for tourism, being closely linked with the Space Center Houston, and NASA's astronaut training and flight control complex together with many other interesting attractions.
Reading through the list of the best things to do in Houston will help you and your family to plan a fun filled, exciting time.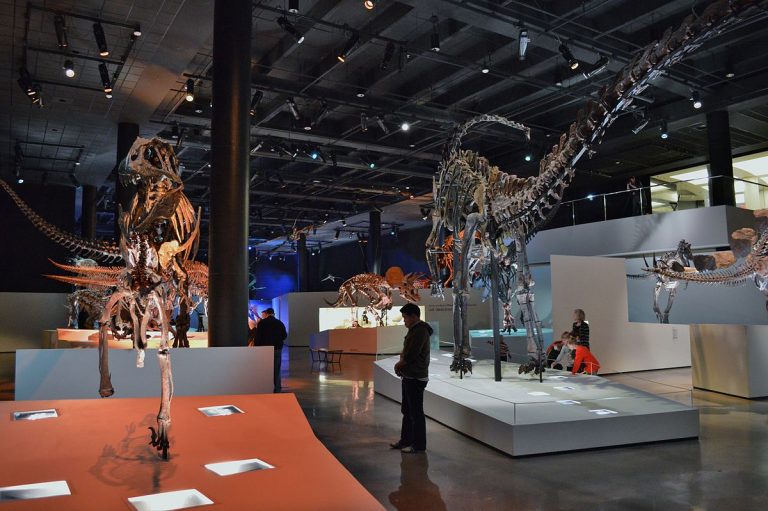 1. Museum of Natural Science
The Houston Museum of Natural Science (abbreviated as HMNS) has an amazing collection of mineral specimens, space station models, 60 large skeleton mounts – which include four Tyrannosaurus Rex and three large Quetzalcoatlus – a planetarium, and lots more to occupy the family for the day.
The museum's great popularity is also down to its generous number of special and guest exhibits. Established in 1909, it is now one of the most popular in North America.
The kids will love the grasshopper clock situated at the museum's striking entrance, whose legs harmonize with the passing seconds.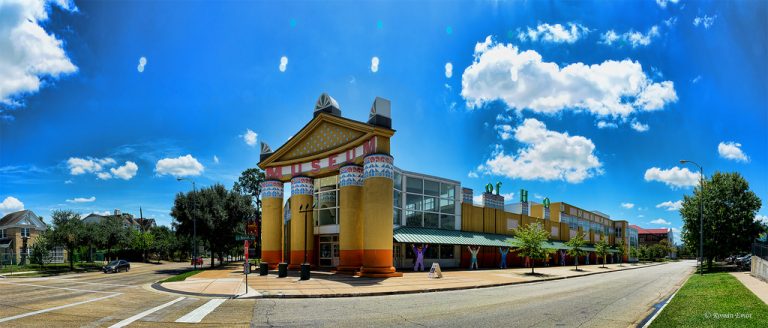 2. Children's Museum
Whether you're buying or selling, please contact James with all your Houston, Clear Lake, Memorial, Spring Branch, Energy Corridor, Tanglewood, Galveston, within the Loop and Katy Real Estate needs. We're here to help! You will always receive the professionalism and experience you deserve! Call us at 409-256-1274. Check out our listings and other information on our website: http://www.TheSeligGroup.com/.
Oh, by the way… If you know of someone who would appreciate the level of service I provide. Please call me with their name and business number. I'll e happy to follow up and take great care of them.