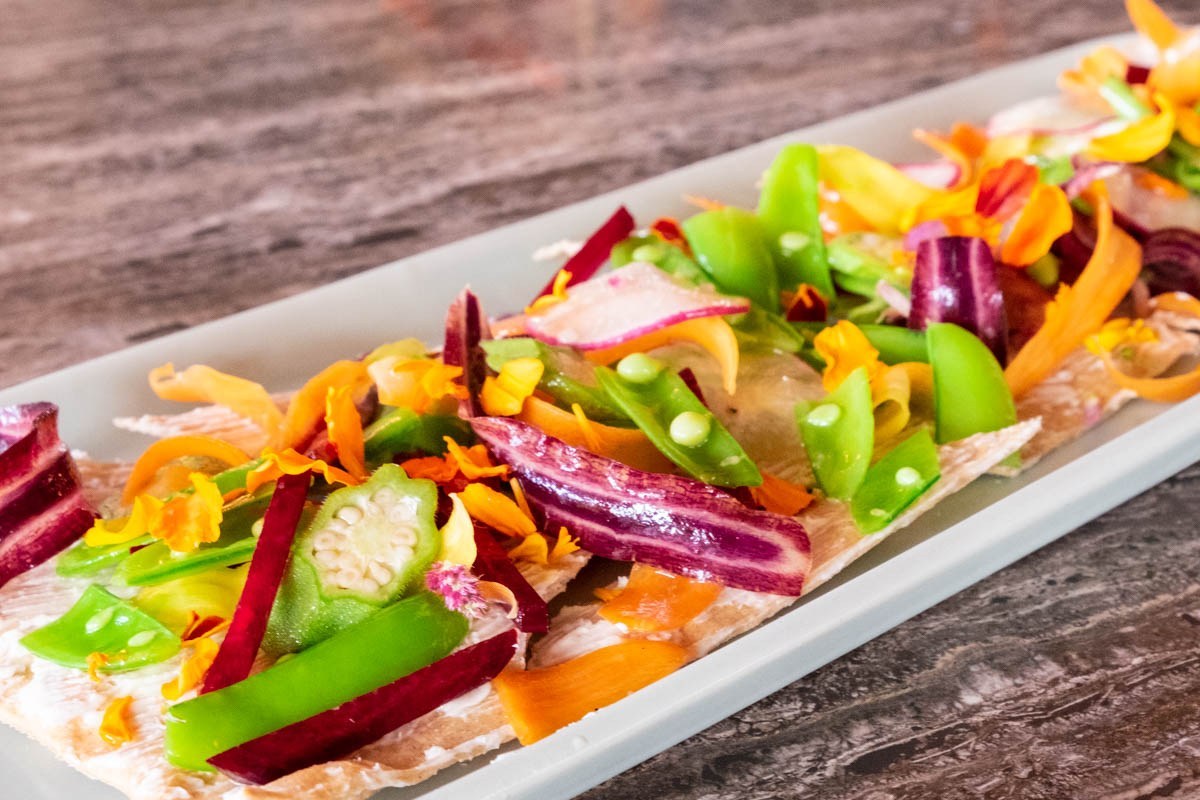 Before it closed to be remodeled and turned into steakhouse Georgia James, Underbelly often had a bustling lunch crowd. Next door, sister business The Hay Merchant took over lunch service after Underbelly's demise, including some of the classic favorite dishes such as the fan-favorite Korean Goat Dumplings. Undeniably, though, not everyone wants to dine in a beer bar and it's also not necessarily the ideal venue for a business lunch. Fortunately, as of this week, new restaurant Rosie Cannonball at 1620 Westheimer has filled the "nice lunch spot" needed in Montrose. (Sadly, none of Shepherd's other restaurants — One Fifth, UB Preserv or Georgia James — are open for lunch.)
Rosie Cannonball is helmed by executive chef Felipe Riccio, business partner Peter McCarthy, June Rodil and David Keck. Those last two are some of the city's few master sommeliers (as minted and declared by the rigorous Court of Master Sommeliers). Riccio lived and trained in Milan for several months – and the influence is very clear in the menu, for lunch or otherwise.
Keeping ingredients simple, natural and visually appealing is a core precept of the Italian way, and that's particularly clear in the Carta di Musica. Named for sheet music, the dish is a crispy flatbread not quite as thin as a sheet of paper, but appealing nonetheless. The visual mind-blower, though, is the wealth of raw, fresh vegetables that come straight from the company's garden in Bellville: whisper-thin vertical slices of carrots in many colors, buttons of raw okra (did anyone else know raw okra is actually pretty good?) and snap peas that live up to the name, just to name a few. The crisp bread gets a slather of butter to enliven what could otherwise be a too-pure dish.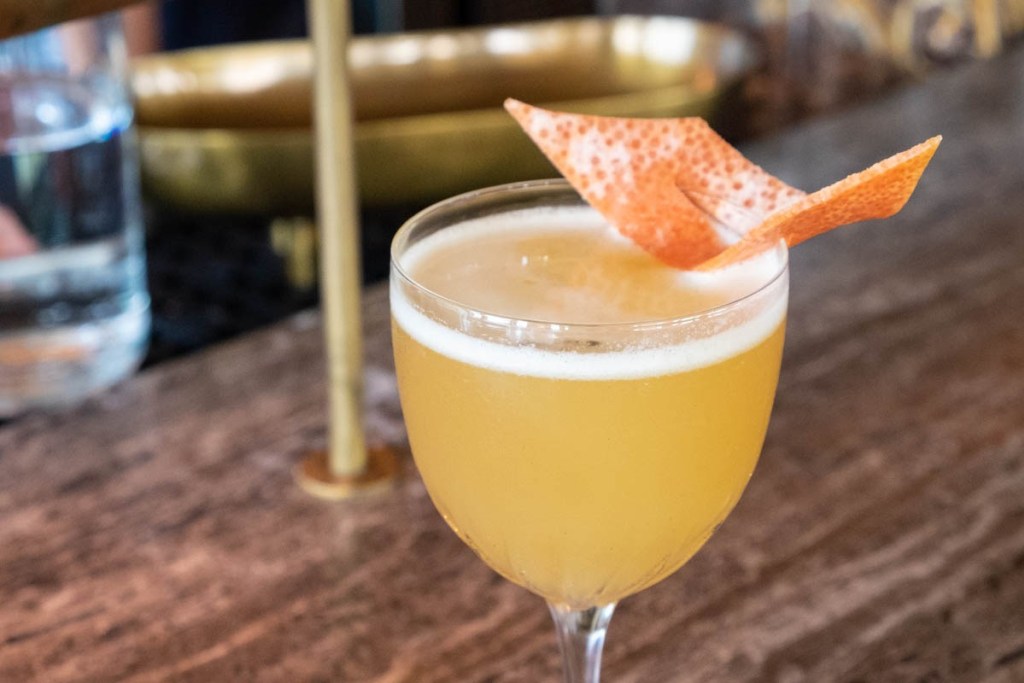 Whether you're buying or selling, please contact James with all your Houston, Clear Lake, Memorial, Spring Branch, Energy Corridor, Tanglewood, Galveston, within the Loop and Katy Real Estate needs. We're here to help! You will always receive the professionalism and experience you deserve! Call us at 409-256-1274. Check out our listings and other information on our website: http://www.TheSeligGroup.com/.
Oh, by the way… If you know of someone who would appreciate the level of service I provide. Please call me with their name and business number. I'll e happy to follow up and take great care of them.