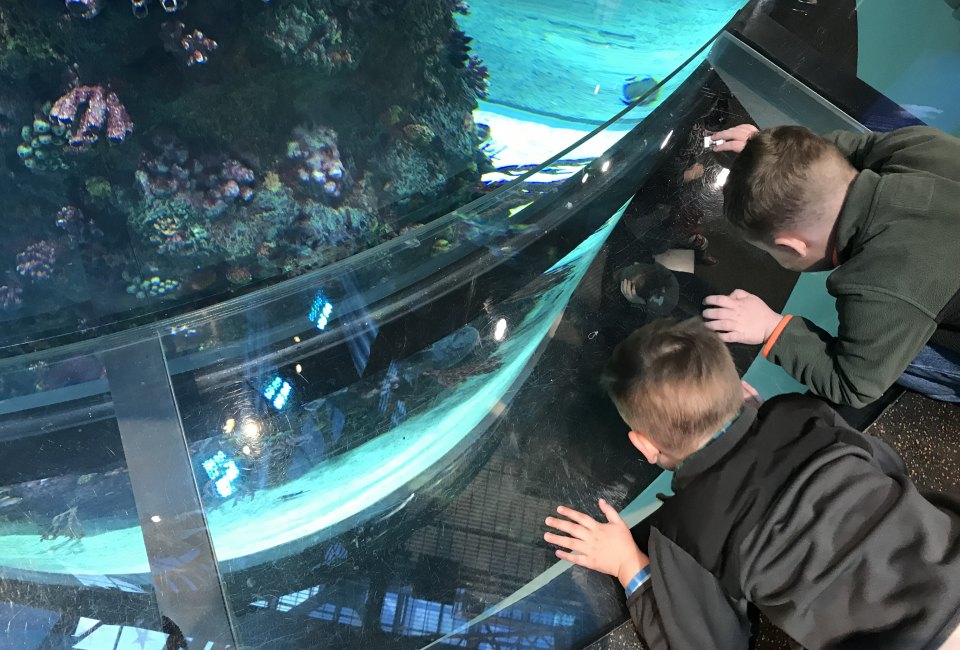 Here in Houston, our weather can be pretty unpredictable. Weather that is scorching hot one day and cool the next is quite normal for us. It's also normal to go days on end with nothing but rain, rain, and more rain.
When the weather is drab and your kids start bouncing off of the walls because they've been cooped up inside for too long, finding an activity to keep them occupied and entertained can be challenging. However, the options for indoor fun around town are nearly limitless and getting creative with what you have right inside your own home is definitely not a lost cause. Here are 35 ideas to help keep your kids entertained on the next rainy Houston day.
1. Learn about aviation at the 1940 Air Terminal Museum or the Lone Star Flight Museum.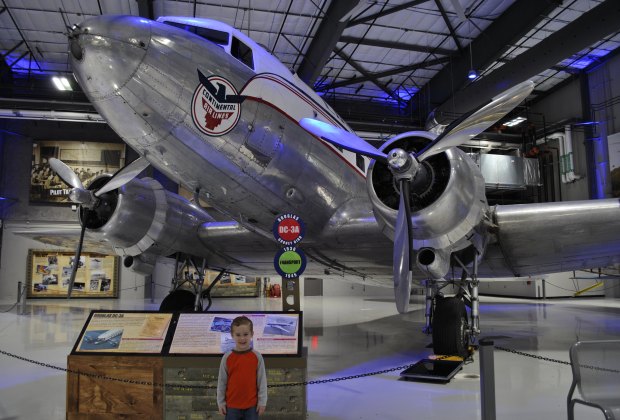 2. Visit the largest indoor playground in Texas where kids can slide down extremely fast slides, play arcade games, and more.
Whether you're buying or selling, please contact James with all your Houston, Clear Lake, Memorial, Spring Branch, Energy Corridor, Tanglewood, Galveston, within the Loop and Katy Real Estate needs. We're here to help! You will always receive the professionalism and experience you deserve! Call us at 409-256-1274. Check out our listings and other information on our website: http://www.TheSeligGroup.com/.
Oh, by the way… If you know of someone who would appreciate the level of service I provide. Please call me with their name and business number. I'll e happy to follow up and take great care of them.