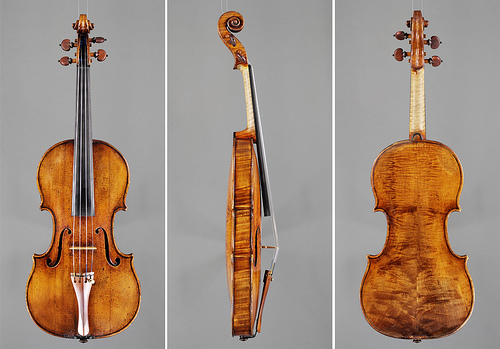 10. Stradivari Violins
One lost technology of the 1700s is the process through which the famed Stradivari violins and other stringed instruments were built. The violins, along with assorted violas, cellos, and guitars, were constructed by the Stradivari family in Italy from roughly 1650-1750.
The violins were prized in their day, but they've since become world famous for having an unparalleled—and impossible to reproduce—sound quality. Today there are only around 600 of the instruments left, and most are worth several hundred thousand dollars. In fact, the name Stradivari has become so synonymous with quality that it has come to serve as a descriptive term for anything considered to be the best in its field.
How was it Lost?
The technique for building Stradivari instruments was a family secret known only by patriarch Antonio Stradivari and his sons, Omobono and Francesco. Once they died, the process died with them, but this hasn't stopped some from trying to reproduce it.
Researchers have studied everything from fungi in the wood that was used to the unique shaping of the bodies in order to describe the famous resonance achieved by the Stradivarius collection. The leading hypothesis seems to be that the density of the particular wood used accounts for the sound.
Still, some dispute the claim that the instruments are special at all. In fact, at least one study concluded that most people don't even notice a difference in sound quality between a Stradivari violin and a modern counterpart.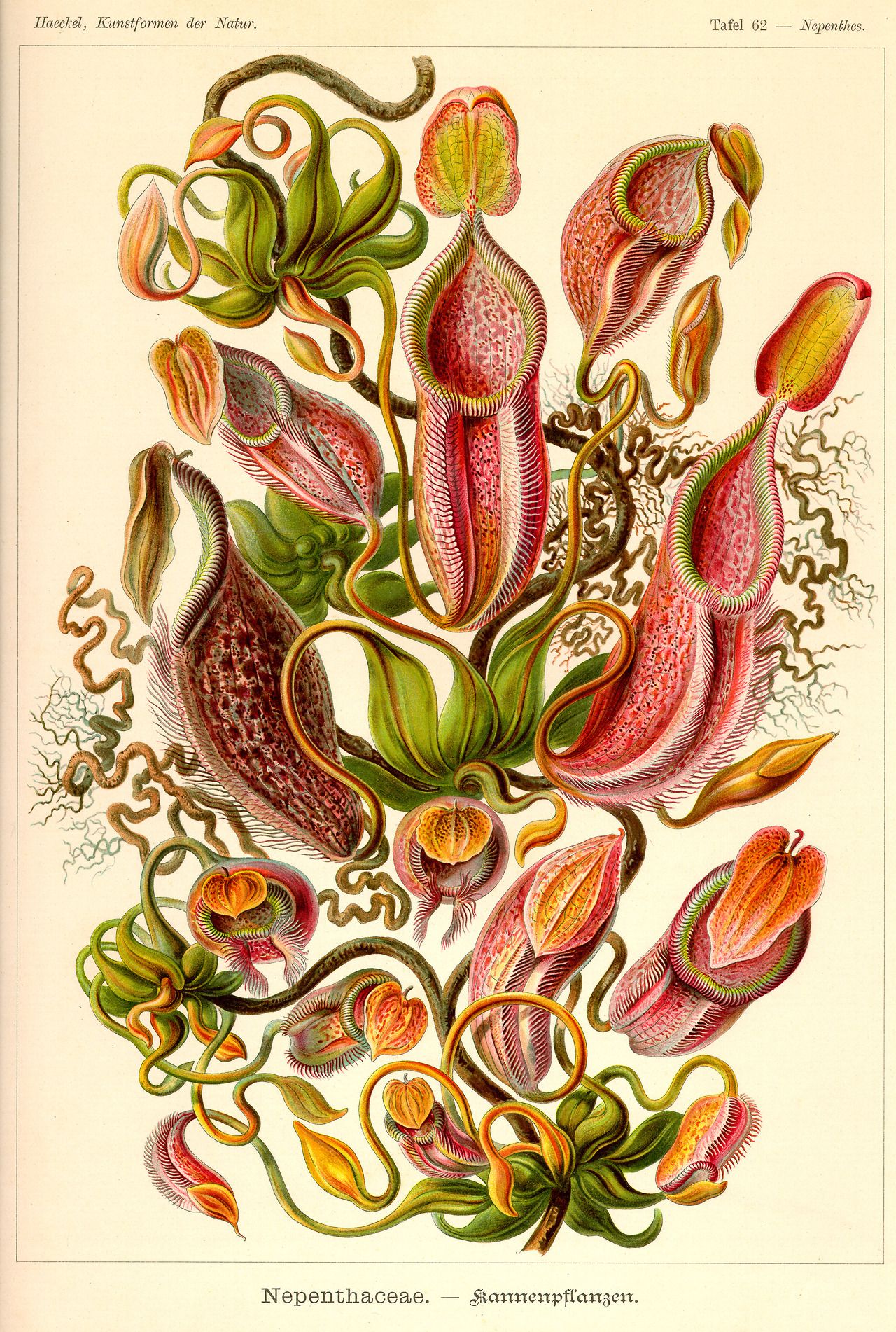 9. Nepenthe
Whether you're buying or selling, please contact James with all your Houston, Clear Lake, Memorial, Spring Branch, Energy Corridor, Tanglewood, Galveston, within the Loop and Katy Real Estate needs. We're here to help! You will always receive the professionalism and experience you deserve! Call us at 409-256-1274. Check out our listings and other information on our website: http://www.TheSeligGroup.com/.
Oh, by the way… If you know of someone who would appreciate the level of service I provide. Please call me with their name and business number. I'll e happy to follow up and take great care of them.