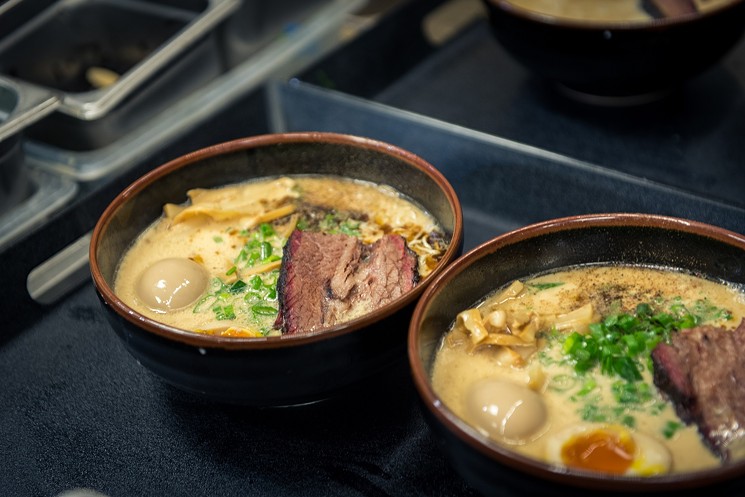 Houston Restaurant Weeks
Houston Restaurant Weeks continues through Labor Day, Monday, September 2, with more than 255 restaurants participating. The annual fundraiser, which benefits the Houston Food Bank, has raised over $14.7 million to date, as restaurants offer pre-set menus for brunch and lunch ($20) and dinner ($35 to $45) with a portion of the proceeds going directly to the charity. This is your last chance to get in on the action at new spots like Bisou, Indianola, Tris and La Lucha, or classics from Hugo's to Rainbow Lodge.
Monday through Friday
Back to School Special at CRAVE
All CRAVE locations, 5600 Kirby, 1151 Uptown Park, 2501 Research Forest, will be offering a back to school special Monday through Friday. Guests who "carpool" to CRAVE can buy one item and receive a second item of equal or lesser value for $1 from 3 to 5 p.m. Limit six $1 items/day.
Smoked Shoyu Tonkotsu Ramen at Ramen Tastu-Ya
Ramen Tatsu-Ya, 1722 California, and TRUTH BBQ will collaborate once again, bringing H-Town a limited-edition bowl of ramen to the noodlehouse. The Smoked Shoyu Tonkotsu Ramen will be sold from 11 a.m. until sold out, featuring a slab of Truth BBQ brisket, ajitama (egg) and menma (bamboo shoots) for a taste that says "don't mess with Texas." Guests in line will also be treated to a complimentary Houston draft beer, while supplies last.
Taste of the Caribbean Festival at Crown Festival Park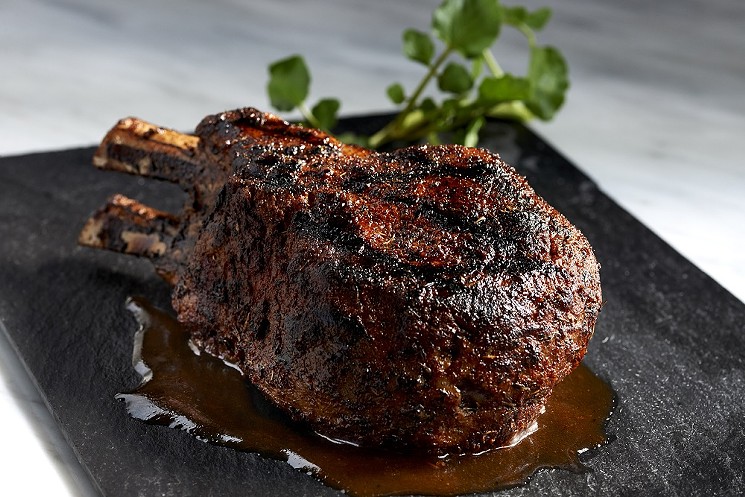 Whether you're buying or selling, please contact James with all your Houston, Clear Lake, Memorial, Spring Branch, Energy Corridor, Tanglewood, Galveston, within the Loop and Katy Real Estate needs. We're here to help! You will always receive the professionalism and experience you deserve! Call us at 409-256-1274. Check out our listings and other information on our website: http://www.TheSeligGroup.com/.
Oh, by the way… If you know of someone who would appreciate the level of service I provide. Please call me with their name and business number. I'll e happy to follow up and take great care of them.