Mixed-use is taking hold in Houston. The success of CityCentre, and more recently Kirby Collection and the River Oaks District, has increased the demand for projects that embrace the live-work-play mantra.
More than 20 mixed-use projects are under construction, planned or recently delivered within the Inner Loop alone, according to JLL.
Office is becoming a heavier focus in these projects — this wave of mixed-use includes 1.8M SF of offices within mixed-use proposed in the long term pipeline, 1.1M SF in the short term and 340K SF under construction. There is 5M SF of existing office space in Houston's mixed-use projects.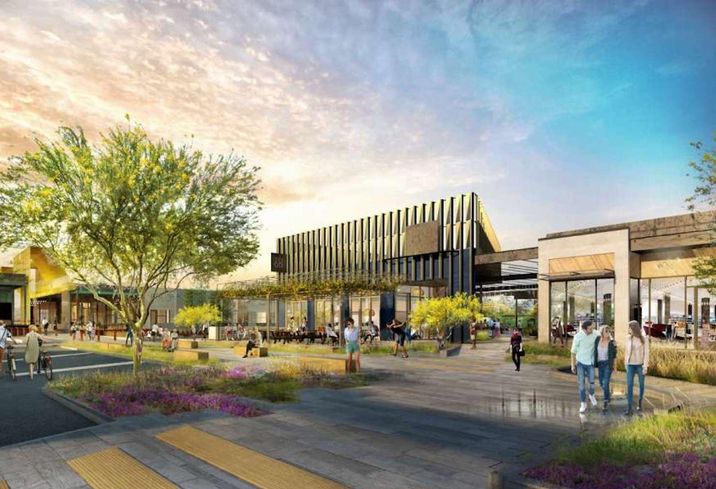 1. M-K-T
Residential: None Retail: 100K SF Office: 100K SF Other: None Status: Under construction
The developer of Heights Mercantile is cooking up another industrial flip, this time stretching beyond retail to include a heavy office component. Radom Capital and Triten Real Estate Partners are redeveloping a 12-acre lot near North Shepherd and Sixth Street into a mixed-use project dubbed M-K-T.
The project will equally divide the office and retail offerings and include a 2,000-foot urban boardwalk with several acres of park space. The development is slated to be completed in Q1 2020. Michael Hsu Office of Architecture and SWA Group are the designers. Boston-based Long Wharf Capital LLC provided the financing. Method Architecture is also involved.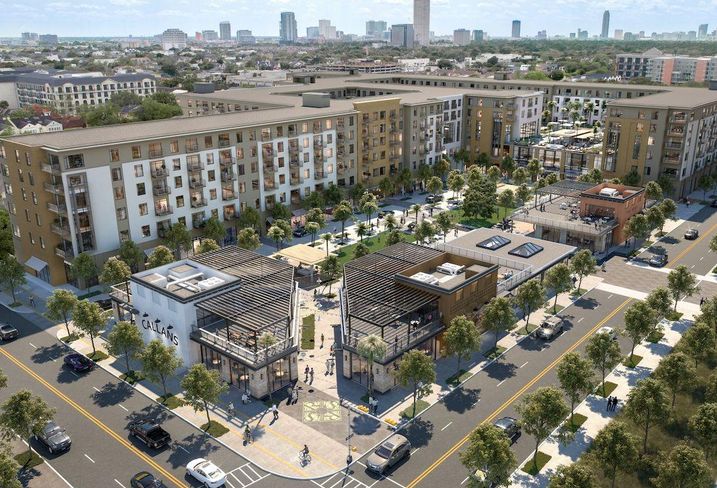 The Ion Innovation Hub
Whether you're buying or selling, please contact James with all your Houston, Clear Lake, Memorial, Spring Branch, Energy Corridor, Tanglewood, Galveston, within the Loop and Katy Real Estate needs. We're here to help! You will always receive the professionalism and experience you deserve! Call us at 409-256-1274. Check out our listings and other information on our website: http://www.TheSeligGroup.com/.
Oh, by the way… If you know of someone who would appreciate the level of service I provide. Please call me with their name and business number. I'll e happy to follow up and take great care of them.