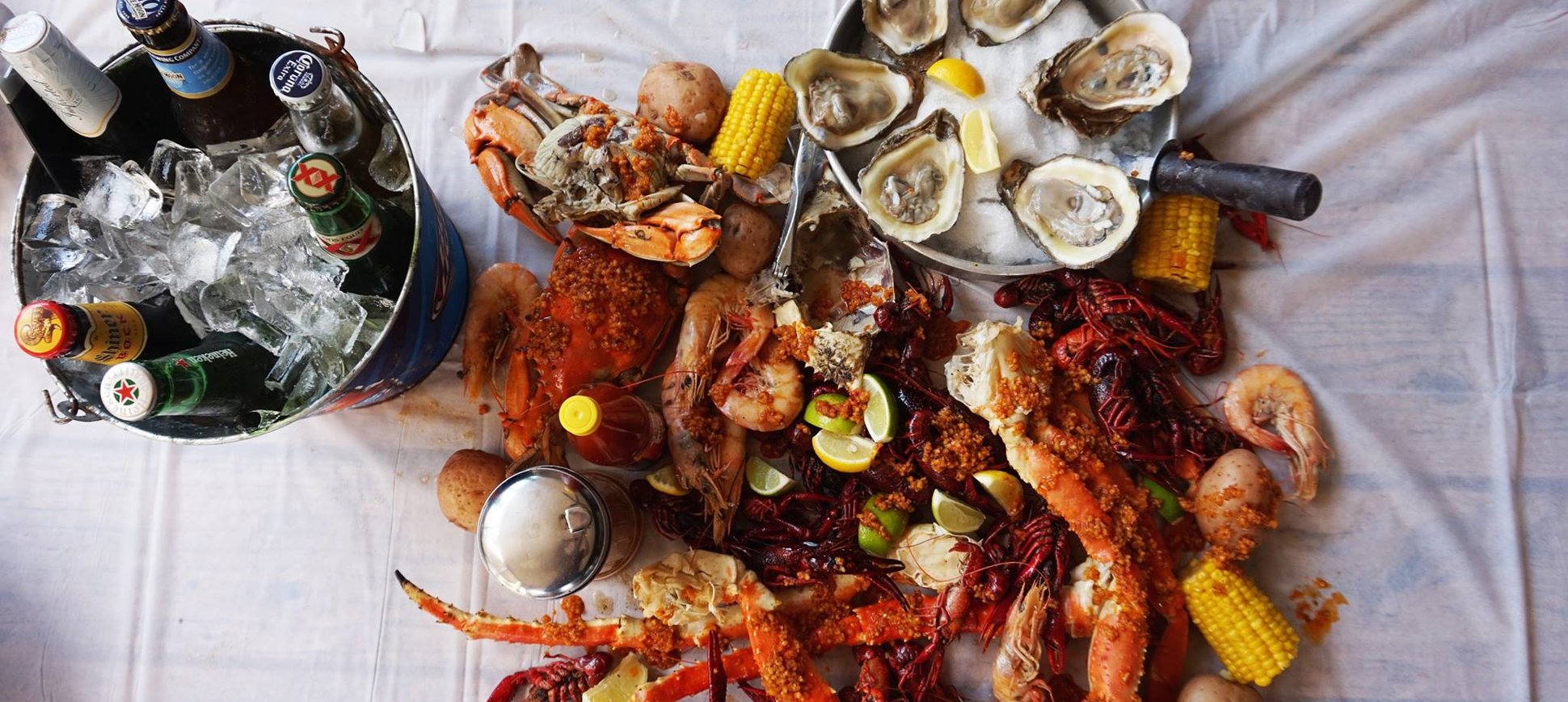 In Houston, we take our icons pretty seriously. But it's not all ZZ Top and Beyoncé up in here. No, we also make icons out of things we eat. Or more accurately, things we drenched in cheese, gravy, and chipotle butter. And while Houston may not have invented these essential dishes, we most certainly perfected them. Here are H-town's 13 most iconic edible offerings, and the places to get them.
Chicken-fried steak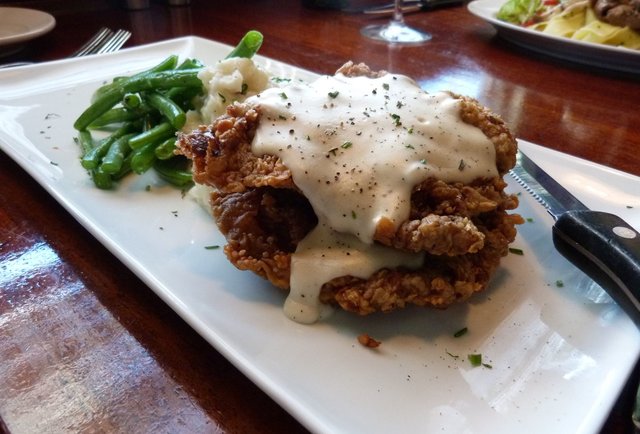 Frank's is known for reinterpreting classics, but honestly, a great chicken-fried steak doesn't need much tweaking. Instead, the kitchen focus on farm-fresh, high-quality beef with a crazy good, crisp, and craggly crust doused with an awesomely white gravy with cracked black pepper to finish the old-school number off with a major bang.
Whether you're buying or selling, please contact James with all your Houston, Clear Lake, Memorial, Spring Branch, Energy Corridor, Tanglewood, Galveston, within the Loop and Katy Real Estate needs. We're here to help! You will always receive the professionalism and experience you deserve! Call us at 409-256-1274. Check out our listings and other information on our website: http://www.TheSeligGroup.com/.
Oh, by the way… If you know of someone who would appreciate the level of service I provide. Please call me with their name and business number. I'll e happy to follow up and take great care of them.