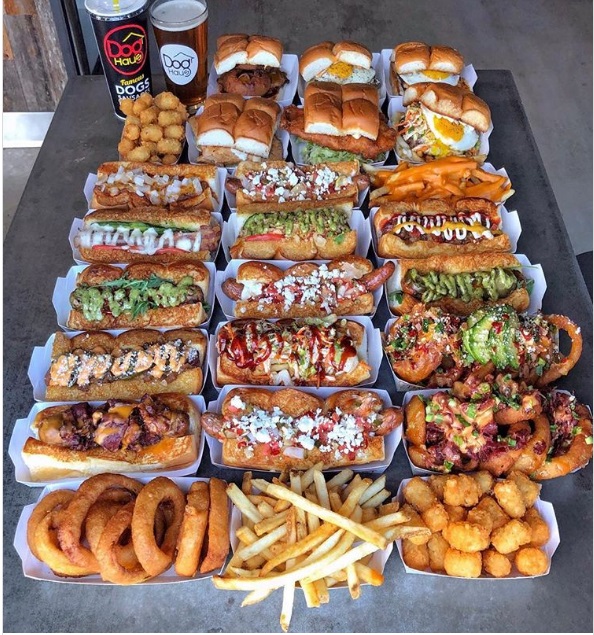 HOUSTON – Out with the old, in with the new. The Dog Hause is coming to Houston!
The California-based restaurant will be located at 8422 Highway 6 N. It purchased a property that formerly housed an El Rey Taqueria, which closed in July, according to Community Impact.
The Dog Hause's menu features gourmet hot dogs, sausage, burgers, plant-based meats, ice cream and its craft beers. It's known for its humanely raised, hormone- and antibiotic-free black Angus beef from Creekstone Farms.
Plans for when the restaurant will open have not been released.
Whether you're buying or selling, please contact James with all your Houston, Clear Lake, Memorial, Spring Branch, Energy Corridor, Tanglewood, Galveston, within the Loop and Katy Real Estate needs. We're here to help! You will always receive the professionalism and experience you deserve! Call us at 409-256-1274. Check out our listings and other information on our website: http://www.TheSeligGroup.com/.
Oh, by the way… If you know of someone who would appreciate the level of service I provide. Please call me with their name and business number. I'll e happy to follow up and take great care of them.