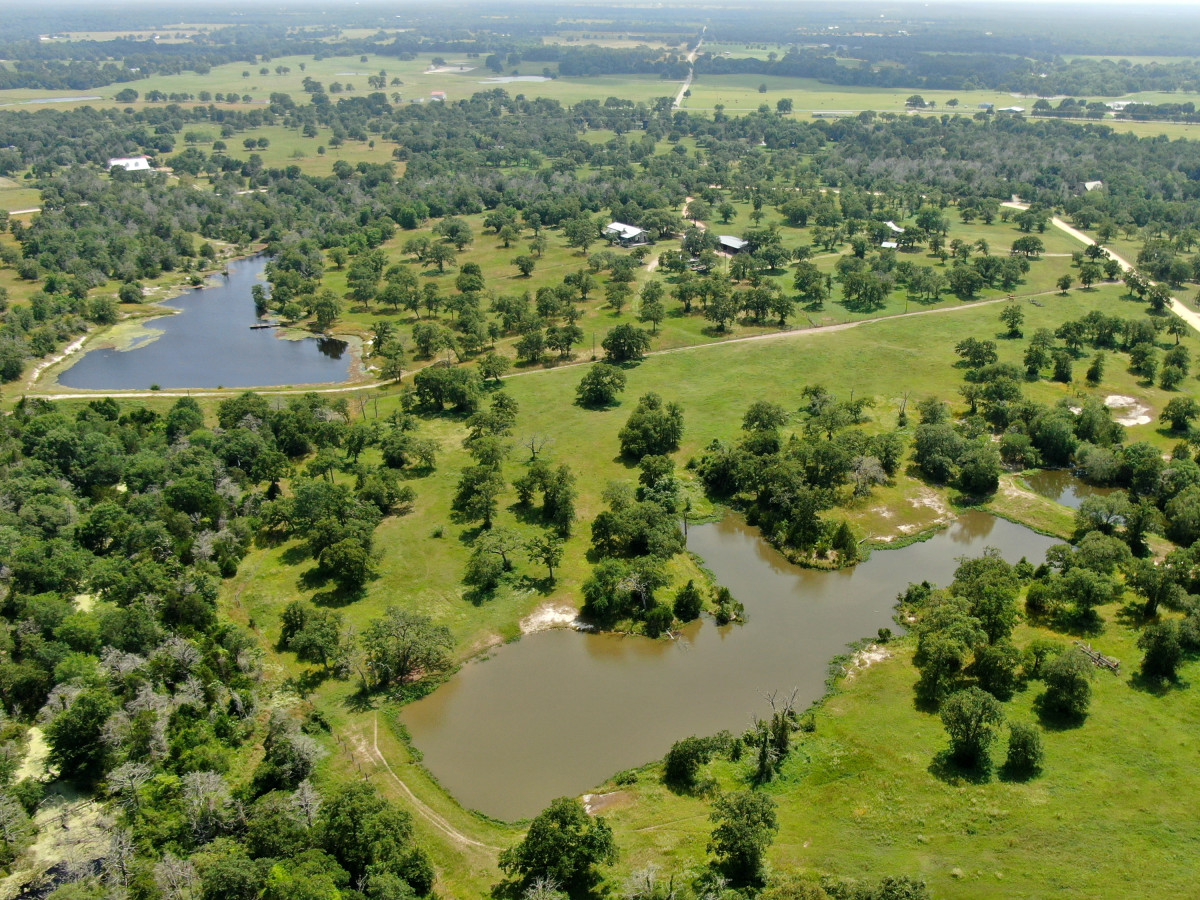 Houstonians who want land — lots of land — can delight in a parcel just about an hour (and a whole world) away from the Bayou City. The lush space is owned by legendary local attorney Dick DeGuerin and is now for sale.
DeGuerin, who made a name for himself as a defense attorney to the likes of Tom DeLay, Robert Durst, and David Koresh, bought a sprawling, 120-acre ranch tucked into the gently rolling hills of Burton (population 320), dotted with lakes and endless vistas of blue sky back in 1982. The ranch was his retreat from the hustle of Houston city life, and a place where he could leave behind the frenzied pace of courthouse life to tend cattle, ride horses, and unwind with family.
Whether you're buying or selling, please contact James with all your Houston, Clear Lake, Memorial, Spring Branch, Energy Corridor, Tanglewood, Galveston, within the Loop and Katy Real Estate needs. We're here to help! You will always receive the professionalism and experience you deserve! Call us at 409-256-1274. Check out our listings and other information on our website: http://www.TheSeligGroup.com/.
Oh, by the way… If you know of someone who would appreciate the level of service I provide. Please call me with their name and business number. I'll e happy to follow up and take great care of them.