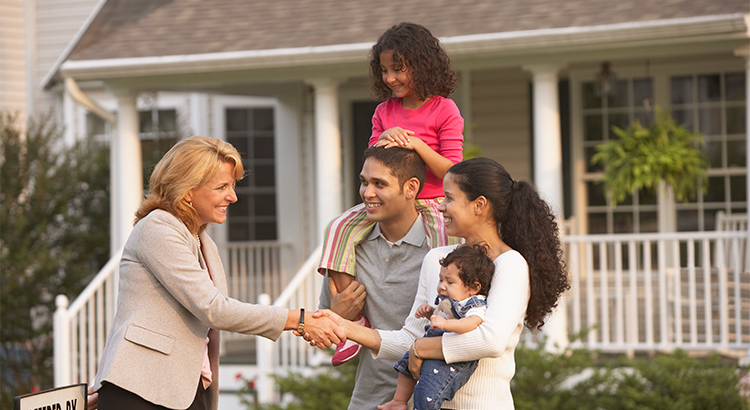 Rising home prices coupled with a lack of inventory in today's market may cause some homeowners to consider selling their home on their own (known in the industry as a For Sale By Owner). However, a FSBO might not be a good idea for the vast majority of sellers.
The top 5 reasons are listed below:
1. Online Strategy for Prospective Purchasers
Recent studies have shown that 95% of buyers search online for a home. In comparison, only 13% use print newspaper ads. Most real estate agents have an Internet strategy to promote the sale of your home. Do you?
WHETHER YOU'RE BUYING OR SELLING, PLEASE CONTACT JAMES WITH ALL YOUR HOUSTON, CLEAR LAKE, MEMORIAL, SPRING BRANCH, ENERGY CORRIDOR, TANGLEWOOD, GALVESTON, WITHIN THE LOOP AND KATY REAL ESTATE NEEDS. WE'RE HERE TO HELP! YOU WILL ALWAYS RECEIVE THE PROFESSIONALISM AND EXPERIENCE YOU DESERVE! CALL US AT 409-256-1274. CHECK OUT OUR LISTINGS AND OTHER INFORMATION ON OUR WEBSITE: HTTP://WWW.THESELIGGROUP.COM/.
OH, BY THE WAY ®…IF YOU KNOW OF SOMEONE WHO WOULD APPRECIATE THE LEVEL OF SERVICE I PROVIDE, PLEASE CALL ME WITH THEIR NAME AND BUSINESS NUMBER. I'LL BE HAPPY TO FOLLOW UP AND TAKE GREAT CARE OF THEM.