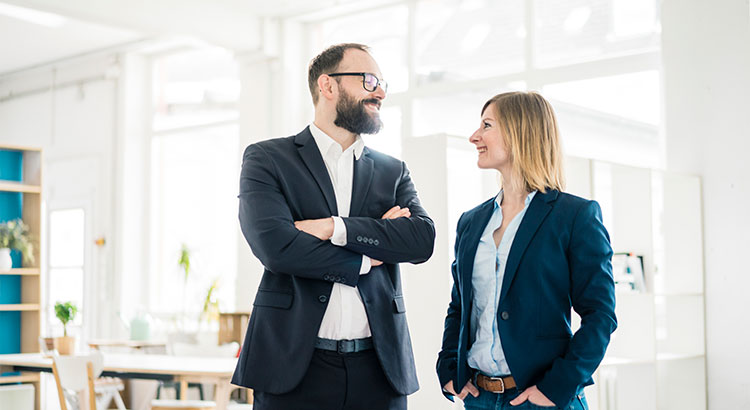 In today's fast-paced world, where answers are a Google search away, there are some who may wonder what the benefits of hiring a real estate professional to help them in their home search are. The truth is, with the addition of more information, comes more confusion.
Shows like Property Brothers, Fixer Upper and the dozens more on HGTV have given many a false sense of what it's like to buy and sell a home.
Now more than ever, you need an expert on your side who is going to guide you toward your dreams and not let anything get in the way of achieving them. Buying and/or selling a home is definitely not something you want to DIY (Do It Yourself)!
Here are just some of the reasons you need a real estate professional in your corner:
WHETHER YOU'RE BUYING OR SELLING, PLEASE CONTACT JAMES WITH ALL YOUR HOUSTON, CLEAR LAKE, MEMORIAL, SPRING BRANCH, ENERGY CORRIDOR, TANGLEWOOD, GALVESTON, WITHIN THE LOOP AND KATY REAL ESTATE NEEDS. WE'RE HERE TO HELP! YOU WILL ALWAYS RECEIVE THE PROFESSIONALISM AND EXPERIENCE YOU DESERVE! CALL US AT 409-256-1274. CHECK OUT OUR LISTINGS AND OTHER INFORMATION ON OUR WEBSITE: HTTP://WWW.THESELIGGROUP.COM/.
OH, BY THE WAY ®…IF YOU KNOW OF SOMEONE WHO WOULD APPRECIATE THE LEVEL OF SERVICE I PROVIDE, PLEASE CALL ME WITH THEIR NAME AND BUSINESS NUMBER. I'LL BE HAPPY TO FOLLOW UP AND TAKE GREAT CARE OF THEM.