We often talk about the financial reasons why buying a home makes sense. But, more often than not, the emotional reasons are the more powerful and compelling ones.
No matter what shape or size your living space is, the concept and feeling of home can mean different things to different people. Whether it's a certain scent or a favorite chair, that feeling of safety and security you gain from owning your own home is simultaneously one of the greatest and most difficult to describe.
Frederick Peters, a contributor for Forbes, recently wrote about that feeling, and the pride that comes from owning your own home.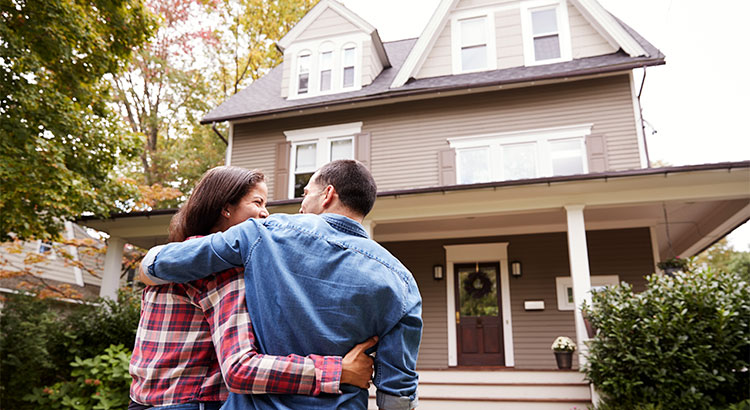 WHETHER YOU'RE BUYING OR SELLING, PLEASE CONTACT JAMES WITH ALL YOUR HOUSTON, CLEAR LAKE, MEMORIAL, SPRING BRANCH, ENERGY CORRIDOR, TANGLEWOOD, GALVESTON, WITHIN THE LOOP AND KATY REAL ESTATE NEEDS. WE'RE HERE TO HELP! YOU WILL ALWAYS RECEIVE THE PROFESSIONALISM AND EXPERIENCE YOU DESERVE! CALL US AT 409-256-1274. CHECK OUT OUR LISTINGS AND OTHER INFORMATION ON OUR WEBSITE: HTTP://WWW.THESELIGGROUP.COM/.
OH, BY THE WAY ®…IF YOU KNOW OF SOMEONE WHO WOULD APPRECIATE THE LEVEL OF SERVICE I PROVIDE, PLEASE CALL ME WITH THEIR NAME AND BUSINESS NUMBER. I'LL BE HAPPY TO FOLLOW UP AND TAKE GREAT CARE OF THEM.