When homebuyers begin their research, they want to see all their available options! In many cases, they will include both new construction and existing homes in their search; but is a new construction home really the house of their dreams?
According to a recent survey by Zillow, of the 38% of total buyers that added new construction to their list, only 11% ultimately purchased a newly constructed home!
They added that 71% of these buyers are repeat buyers who are financially secure, with 45% using the money from the sale of their previous homes to make a purchase.
Here are some reasons why buyers are interested in purchasing a new build…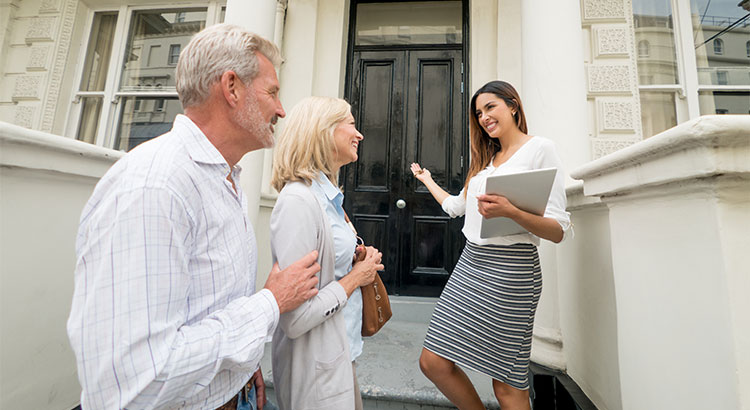 WHETHER YOU'RE BUYING OR SELLING, PLEASE CONTACT JAMES WITH ALL YOUR HOUSTON, CLEAR LAKE, MEMORIAL, SPRING BRANCH, ENERGY CORRIDOR, TANGLEWOOD, GALVESTON, WITHIN THE LOOP AND KATY REAL ESTATE NEEDS. WE'RE HERE TO HELP! YOU WILL ALWAYS RECEIVE THE PROFESSIONALISM AND EXPERIENCE YOU DESERVE! CALL US AT 409-256-1274. CHECK OUT OUR LISTINGS AND OTHER INFORMATION ON OUR WEBSITE: HTTP://WWW.THESELIGGROUP.COM/.
OH, BY THE WAY ®…IF YOU KNOW OF SOMEONE WHO WOULD APPRECIATE THE LEVEL OF SERVICE I PROVIDE, PLEASE CALL ME WITH THEIR NAME AND BUSINESS NUMBER. I'LL BE HAPPY TO FOLLOW UP AND TAKE GREAT CARE OF THEM.