Is your wallpaper looking a little tired? Over time, dust and moisture can discolor, leaving papered walls dingier than the day they were covered. Wallpaper in the kitchen can become coated with cooking sprays, smoke, and evaporated oils, creating a sticky surface where dust will readily stick and shadow the wall. Meanwhile, wallpaper in the bathroom, where it's exposed to high humidity and splashes of water, may become moldy and mildewed in spots. If very saturated—say, from a leak or burst pipe—water can also seep through walls and release tannins from the underlying wood, staining your wallpaper.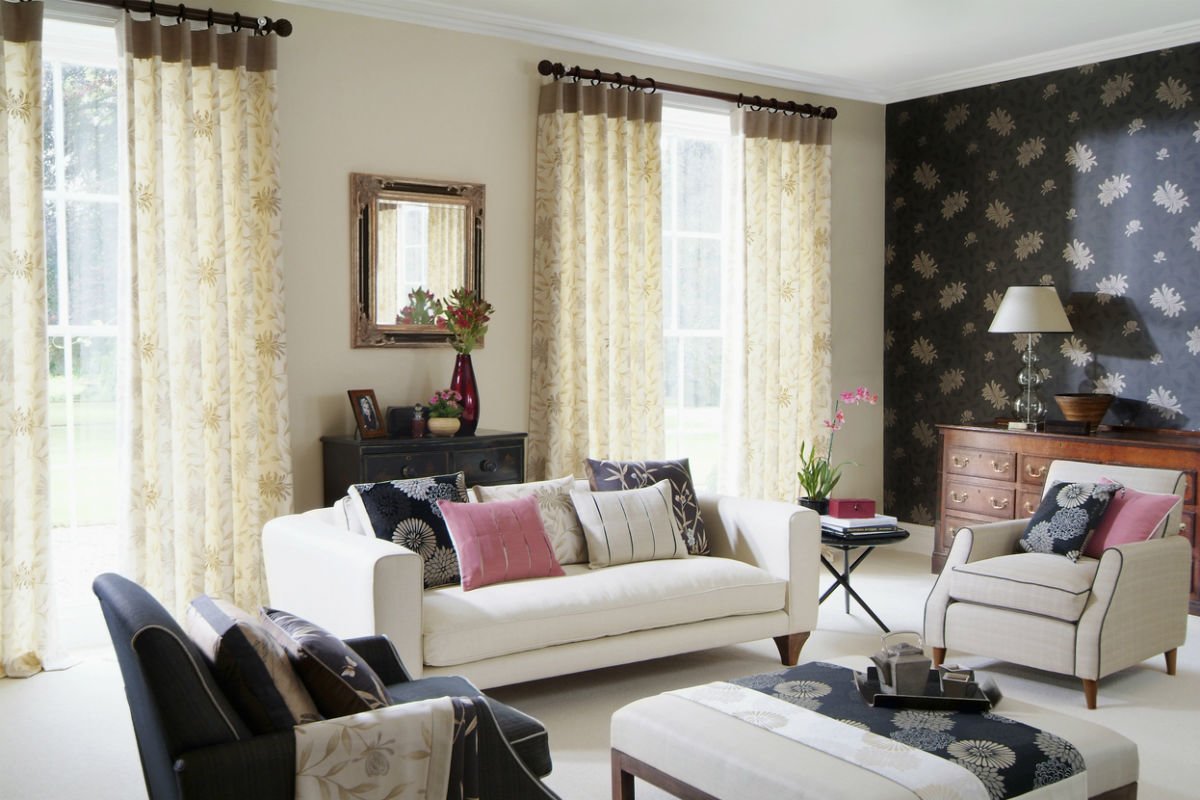 WHETHER YOU'RE BUYING OR SELLING, PLEASE CONTACT JAMES WITH ALL YOUR HOUSTON, CLEAR LAKE, MEMORIAL, SPRING BRANCH, ENERGY CORRIDOR, TANGLEWOOD, GALVESTON, WITHIN THE LOOP AND KATY REAL ESTATE NEEDS. WE'RE HERE TO HELP! YOU WILL ALWAYS RECEIVE THE PROFESSIONALISM AND EXPERIENCE YOU DESERVE! CALL US AT 409-256-1274. CHECK OUT OUR LISTINGS AND OTHER INFORMATION ON OUR WEBSITE: HTTP://WWW.THESELIGGROUP.COM/.
OH, BY THE WAY ®…IF YOU KNOW OF SOMEONE WHO WOULD APPRECIATE THE LEVEL OF SERVICE I PROVIDE, PLEASE CALL ME WITH THEIR NAME AND BUSINESS NUMBER. I'LL BE HAPPY TO FOLLOW UP AND TAKE GREAT CARE OF THEM.