Gray skies don't have to mean a drab indoor life.
As fall continues and the days become shorter, it's too tempting to just hibernate until spring. But there is, indeed, joy to be found in the quieter months of the year.
Perhaps it's a bit overdone to talk about the art of hygge, that untranslatable Danish word that references the feeling of being ultra-cozy and content.

When it's cold and rainy out, you might hear the siren song of your favorite streaming service. Ahh, sweet, solitary binge-watching! But if you'd like a more satisfying way to spend a chilly evening, here are a few ideas to channel the Danes' wisdom and make an intentionally delightful day out of drab weather.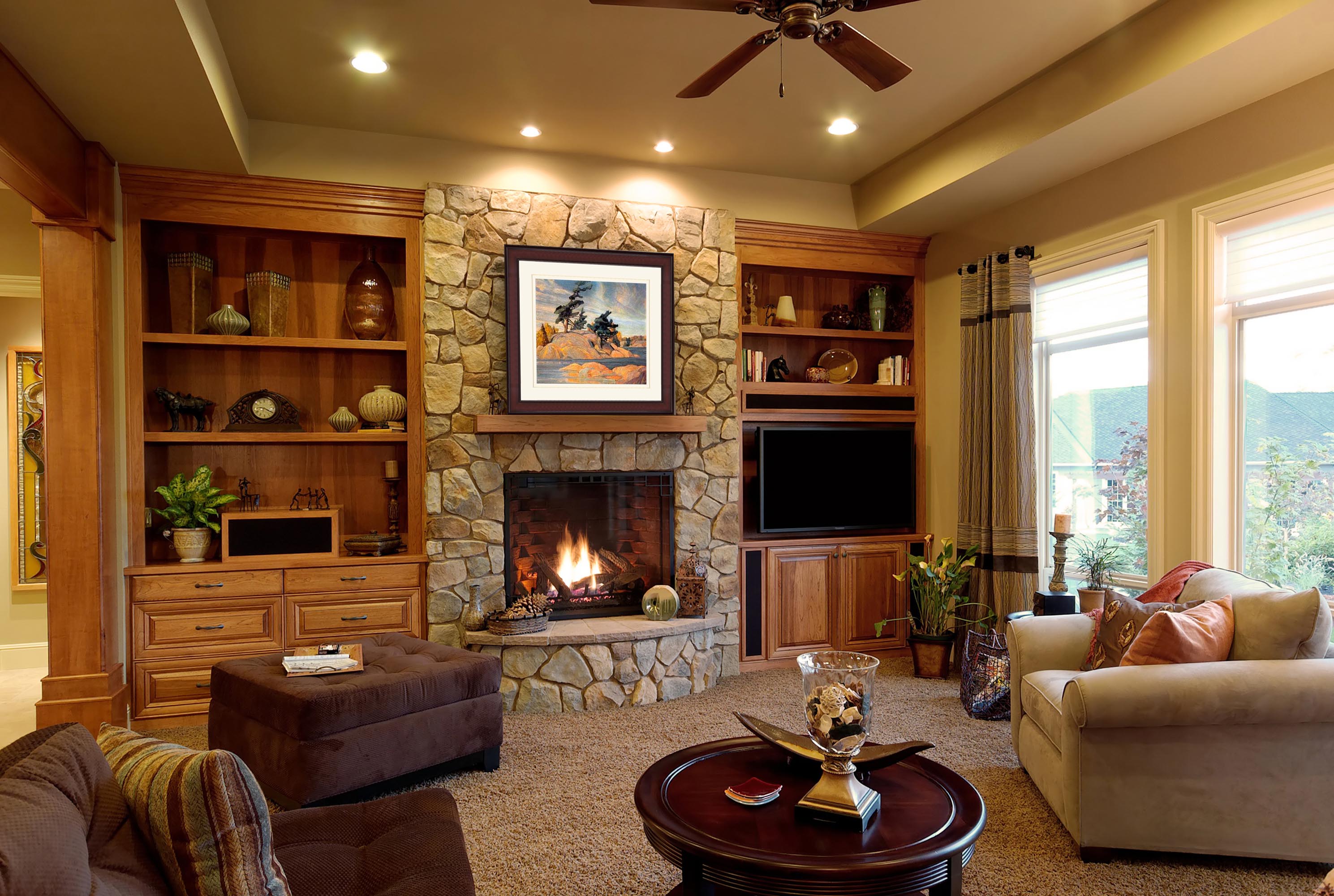 WHETHER YOU'RE BUYING OR SELLING, PLEASE CONTACT JAMES WITH ALL YOUR HOUSTON, CLEAR LAKE, MEMORIAL, SPRING BRANCH, ENERGY CORRIDOR, TANGLEWOOD, GALVESTON, WITHIN THE LOOP AND KATY REAL ESTATE NEEDS. WE'RE HERE TO HELP! YOU WILL ALWAYS RECEIVE THE PROFESSIONALISM AND EXPERIENCE YOU DESERVE! CALL US AT 409-256-1274. CHECK OUT OUR LISTINGS AND OTHER INFORMATION ON OUR WEBSITE: HTTP://WWW.THESELIGGROUP.COM/.
OH, BY THE WAY ®…IF YOU KNOW OF SOMEONE WHO WOULD APPRECIATE THE LEVEL OF SERVICE I PROVIDE, PLEASE CALL ME WITH THEIR NAME AND BUSINESS NUMBER. I'LL BE HAPPY TO FOLLOW UP AND TAKE GREAT CARE OF THEM.