A considerable number of potential buyers shy away from jumping into the real estate market due to their uncertainties about the buying process. A specific cause for concern tends to be mortgage qualification.
For many, the mortgage process can be scary, but it doesn't have to be!
In order to qualify in today's market, you'll need a down payment (the average down payment on all loans last year was 5%, with many buyers putting down 3% or less), a stable income, and good credit history.
Throughout the entire home buying process, you will interact with many different professionals who will all perform necessary roles. These professionals are also valuable resources for you.
Once you're ready to apply, here are 5 easy steps that Freddie Mac suggests to follow…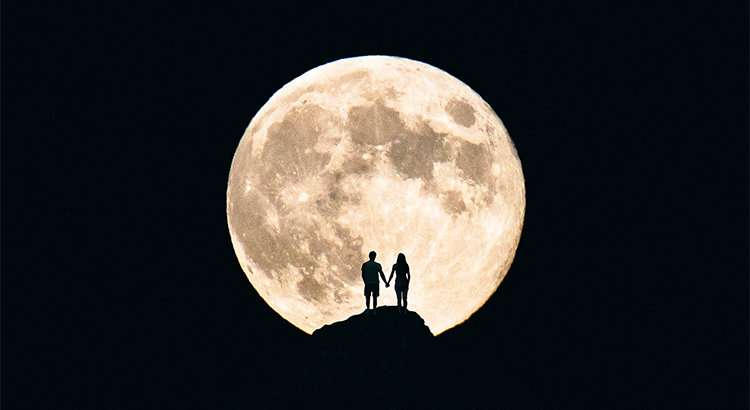 WHETHER YOU'RE BUYING OR SELLING, PLEASE CONTACT JAMES WITH ALL YOUR HOUSTON, CLEAR LAKE, MEMORIAL, SPRING BRANCH, ENERGY CORRIDOR, TANGLEWOOD, GALVESTON, WITHIN THE LOOP AND KATY REAL ESTATE NEEDS. WE'RE HERE TO HELP! YOU WILL ALWAYS RECEIVE THE PROFESSIONALISM AND EXPERIENCE YOU DESERVE! CALL US AT 409-256-1274. CHECK OUT OUR LISTINGS AND OTHER INFORMATION ON OUR WEBSITE: HTTP://WWW.THESELIGGROUP.COM/.
OH, BY THE WAY ®…IF YOU KNOW OF SOMEONE WHO WOULD APPRECIATE THE LEVEL OF SERVICE I PROVIDE, PLEASE CALL ME WITH THEIR NAME AND BUSINESS NUMBER. I'LL BE HAPPY TO FOLLOW UP AND TAKE GREAT CARE OF THEM.