Everyone loves a good scare on Halloween, but not when it comes to child safety. There are several easy and effective behaviors that parents can share with kids to help reduce their risk of injury.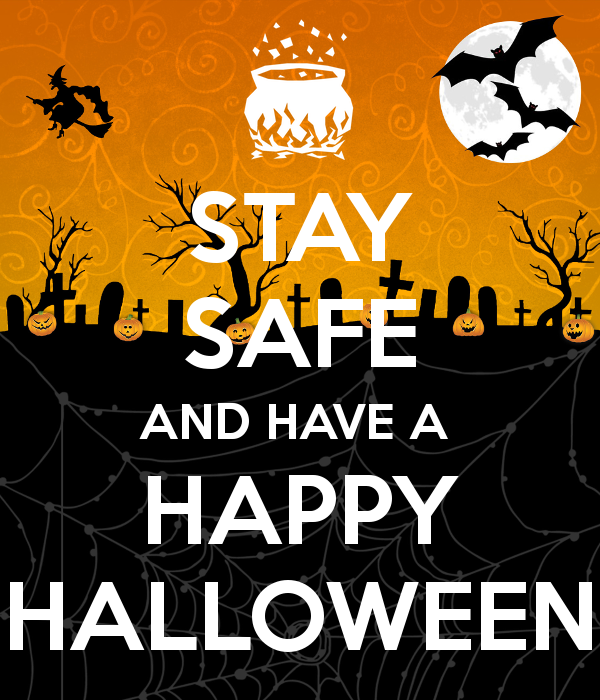 WHETHER YOU'RE BUYING OR SELLING, PLEASE CONTACT JAMES WITH ALL YOUR HOUSTON, CLEAR LAKE, MEMORIAL, SPRING BRANCH, ENERGY CORRIDOR, TANGLEWOOD, GALVESTON, WITHIN THE LOOP AND KATY REAL ESTATE NEEDS. WE'RE HERE TO HELP! YOU WILL ALWAYS RECEIVE THE PROFESSIONALISM AND EXPERIENCE YOU DESERVE! CALL US AT 409-256-1274. CHECK OUT OUR LISTINGS AND OTHER INFORMATION ON OUR WEBSITE: HTTP://WWW.THESELIGGROUP.COM/.
OH, BY THE WAY ®…IF YOU KNOW OF SOMEONE WHO WOULD APPRECIATE THE LEVEL OF SERVICE I PROVIDE, PLEASE CALL ME WITH THEIR NAME AND BUSINESS NUMBER. I'LL BE HAPPY TO FOLLOW UP AND TAKE GREAT CARE OF THEM.